Meet the Team
Michelle Greco | Chiropractic Assistant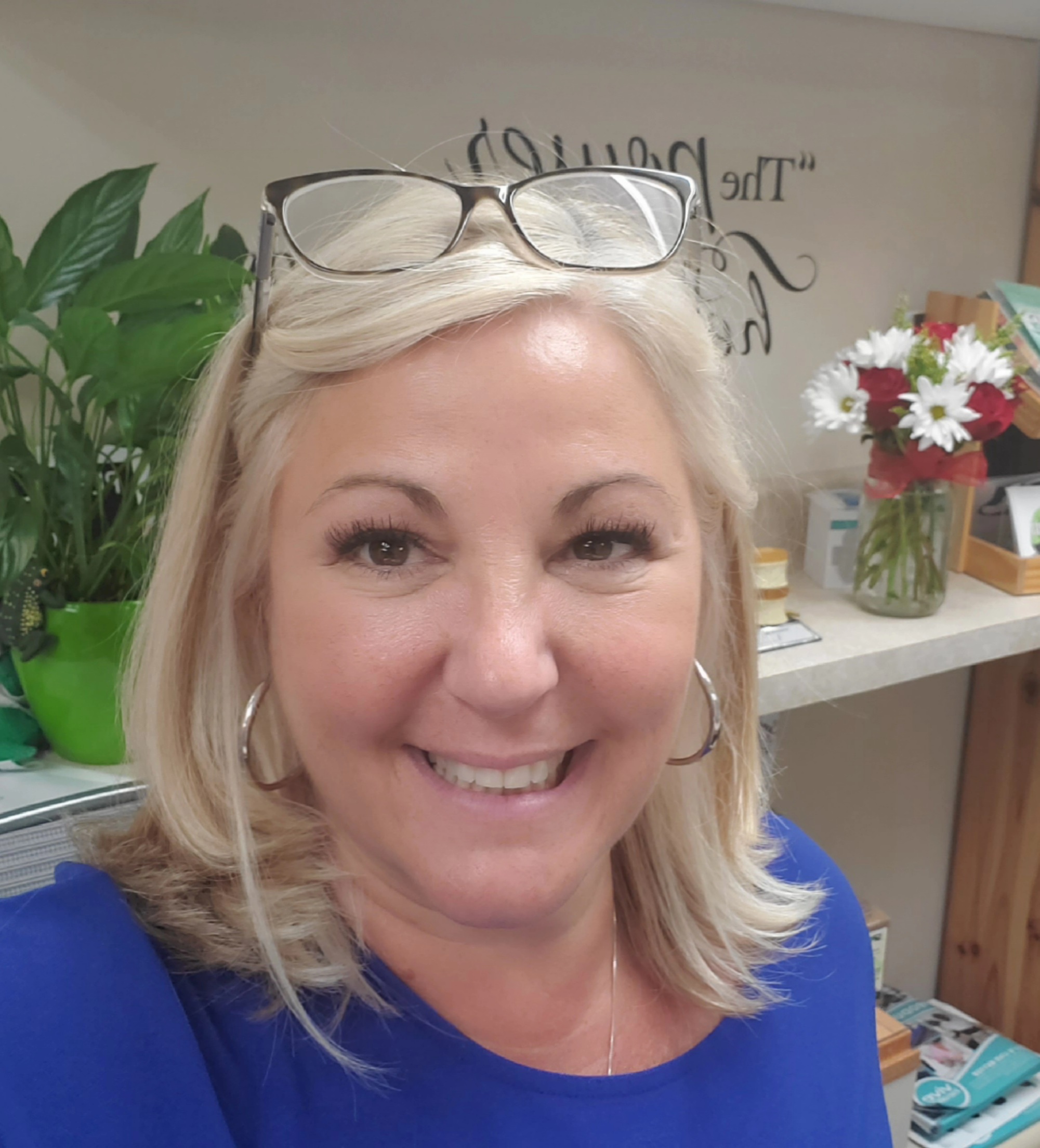 I have had the privilege to work with Dr. Peet in providing quality chiropractic care and service to our patients over the past thirty-two years. The patients here have become my "Chiropractic Family!" It has been an honor to see so many patients grow through life experiences.
I love seeing, everyday, how the benefits of chiropractic care have helped our patients. It's awesome to see patients from infant to 100 years old receive wellness care to severe traumas. Chiropractic works!!
I grew up in the Hudson Valley and it is wonderful to be able to be part of caring for the community. I have been married for 37 years to my husband Frank and have two terrific sons, Frankie and Michael. We all receive regular adjustments and feel great!